QuickTime Player has been completely revised and reworked for Mac OS X 10.6 Snow Leopard. The free version that comes with Mac OS now has the ability to record movies — a feature that was previously available only in the "Pro" version of QuickTime Player.
As you'll see in this quick tip, if your Mac has a built-in iSight camera and Mac OS X 10.6 Leopard, you have everything you need to create movies on your Mac.
To record a movie with QuickTime Player:
1. In QuickTime Player, choose File New Movie Recording (Figure 1) or press Option-Command-N.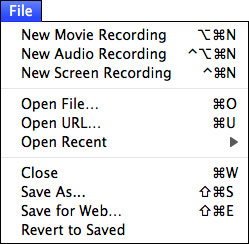 Figure 1: QuickTime Player's File menu.
2. QuickTime Player displays a Movie Recording window, using the video input from your computer's built-in iSight camera (Figure 2) or another compatible camera connected to your computer.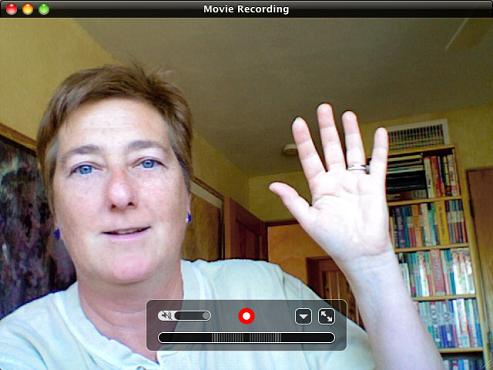 Figure 2: The Movie Recording window displays what your iSight camera "sees."
3. Click the red Record button (Figure 2) to begin recording your movie. A timer appears in the upper-right corner of the window and the volume level bar shows how well QuickTime Player can "hear" you (Figure 3).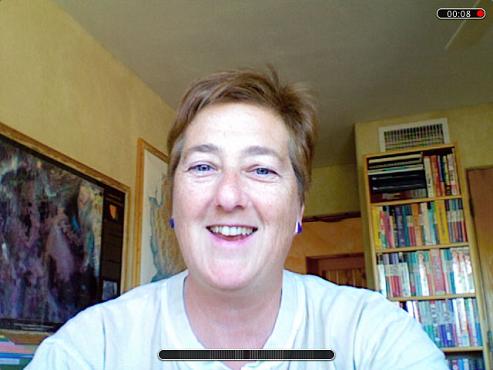 Figure 3: Here's what QuickTime Player's window might look like while recording…well, if I were sitting in front of your camera, anyway.
4. When you want to stop recording, click the Stop button. (If the Stop button isn't showing, move your pointer into the window to display it.) QuickTime Player saves the movie in your Movies folder (Figure 4). The movie remains open so you can play it.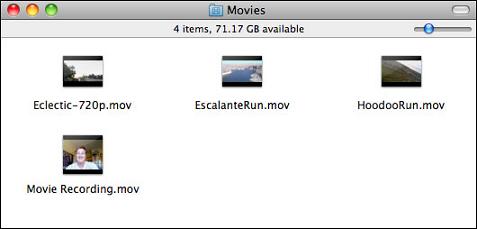 Figure 4: The movie is automatically saved in your Movies folder.
Tip: Clicking the Options button in the Movie Recording window displays a menu which you can use to fine-tune settings for your movie.
Tip: You can use similar techniques to record audio or to make a movie of what appears on your computer screen as you work. Just start with commands under the File menu: New Audio Recording or New Screen Recording. The controls that appears are very similar to those that appear when you record a movie.
For more tips and step-by-step, illustrated instructions for using Apple's great new Snow Leopard operating system, please check out my Mac OS X 10.6 Snow Leopard: Visual QuickStart Guide. And be sure to check back here each day this week for more Mac OS X 10.6 tips.