Almost lost in the iPod update wave last week was an announcement from Sony.
I like my iPod a whole lot but I was pleased to hear that Sony is continuing to plug away at their Walkman and make improvements. After all, I do owe Sony a debt of gratitude for the much-needed source of entertainment the 1982 Sports Walkman provided in my youth during those long car rides to visit relatives (and who didn't love that bright yellow packaging).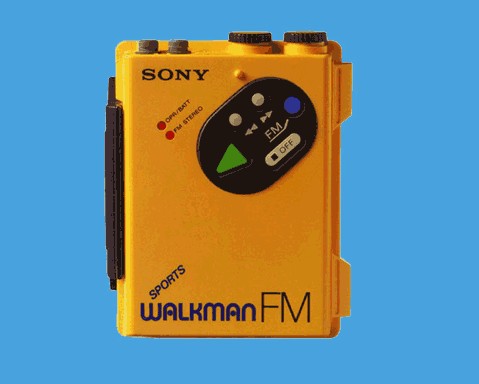 So what is Sony doing this time to compete with the iPod? Seems like we've been here before.
The big news from Sony is that two of three new Walkman players will support video. Sony is also switching from its proprietary ATRAC format to an open platform, recognizing the need to support a technology embraced by more than just users of Sony products. The new players will come installed with Windows Media Player 11 and Sony will also discontinue its Connect Music Service (which never really caught on).
The price isn't bad and ranges from $120 to $230, giving you between 8 and 9 hours of video playback time. Perfect for those cross-state trips to see Grandma!