For three days in August, thousands of photographers, designers, exhibitors, educators, and learners descended upon Vegas for Photoshop World 2015. This year, Peachpit, along with KelbyOne, was out in force, introducing readers to great content and instructors, and having a blast in the process. Here are my top five highlights of the show.
1. The Selfie Station and Headshot Promo with Peter Hurley
What do you get when you combine a silly selfie competition with headshot master Peter Hurley? Insanity! For two days, people lined up to take their own wacky selfies; then Peter selected six total winners and took professional headshots of them. All we can say is: SHABANG! (Selfie shot by Brad Yale; headshot in action by Sheila Lease.)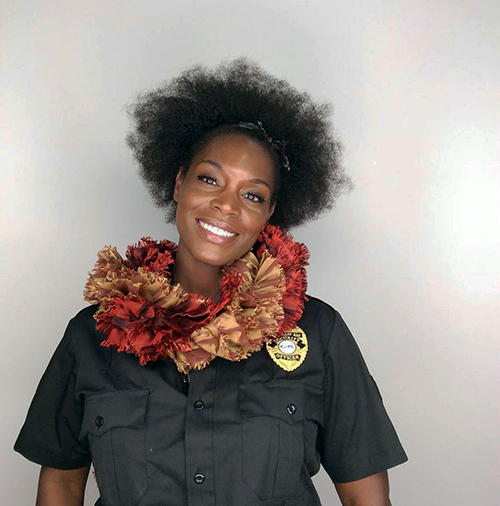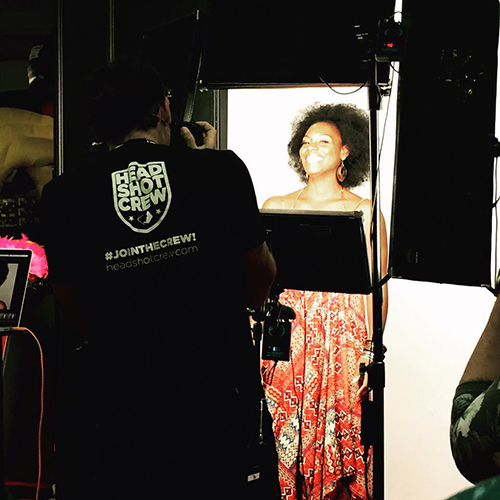 2. Meeting Jay Maisel
What an honor to meet the legendary Jay Maisel, who signed his books, It's Not About the F-Stop and Light, Gesture, and Color in our booth. Jay received the Lifetime Achievement Award at the show, adding to his many, many accolades. But he also showed that success does not always come easy. As Jay has said, "They don't call it trial and success, they call it trial and error. And if you embrace failure, it can't hurt you in any way." What an inspiration.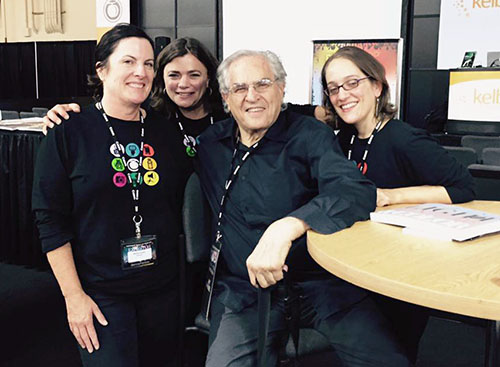 3. The "Wayne's World" Movie from the Keynote
I have to admit I am not that well-versed with "Wayne's World," other than seeing the "SNL" sketches a million times, but OMG, the KelbyOne team really outdid themselves with the short film they showed right before the Keynote. With Corey Barker as Garth and Scott Kelby himself as Wayne, plus cameos by RC Concepcion, Mia McCormick, Peter Hurley (aka Jim Morrison), and a particularly, um, revealing shot of Erik Valind, this was hilarious and a perfect way to kick off the show. (Video still: Shutterfly/YouTube)
4. All the amazing instructors!
It's hard to pick just one session among all these amazing instructors—Lindsay Adler, Julianne Kost, Roberto Valenzuela, Glyn Dewis, and many more! But I was particularly excited to see a new face (to me), Chris Hershman, a photographer and filmmaker who gave a talk on how to make music videos. Chris walked through different types of videos and setups, discussing a range of options for performance videos, concept videos, and more, offering advice for getting started in the business. My favorite example was a video composed of 20,000 to 30,000 still images, placed 1.5 seconds apart to create a truly unique video experience. (Video still: http://chrishershman.com/)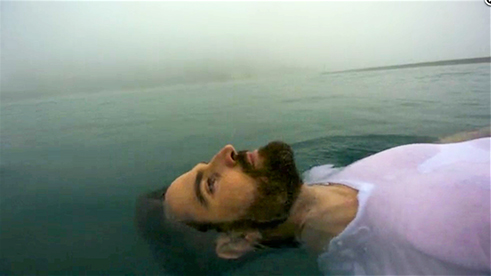 5. Leaving Las Vegas
Let's pretend I didn't get stranded at the airport for three hours, only to arrive home after 1am. The reason for the delay was actually somewhat beautiful and dramatic. There was a crazy thunderstorm that day, which seemed totally unexpected—we are talking "extreme weather advisory" sort of storm. Our cab driver said this happens maybe three of four times a year. Then as I was riding to my terminal, I saw a rainbow! (Pictured here, tho really faint.) What a magical way to end a great show and trip.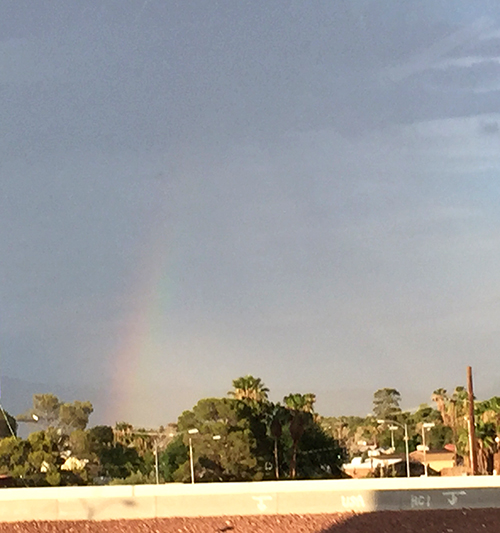 See you next year!