I love the presidential campaign season more that baseball. This time around is especially engaging, as both major parties embrace the Internet to reach out to voters.

Each major candidate, for example, has a blog: You can find John McCain's here, and Barack Obama's here.

Obama has a Twitter account, and the RNC also has one. (If McCain has an official Twitter account, I couldn't find it, however. If you know of it, please post a comment letting me know where to find it.)
Most captivating to me, however, is how each party is using video to get their message out.
The Democrats provided live gavel-to-gavel video on their convention Web site last week, using Microsoft's Silverlight technology. The video quality was great, especially at full screen.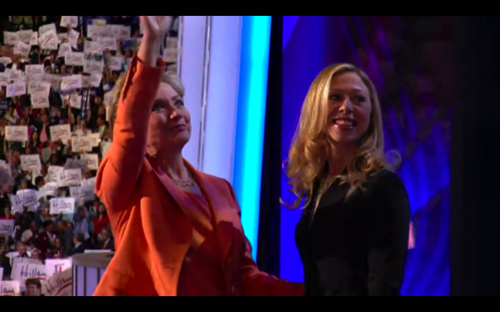 The Republicans are also providing complete live coverage on their convention's Web site this week, teaming with Ustream.TV and using Adobe's Flash technology for video.