Academic Resource Center > Instructor Ancillaries
Managing Apple Devices: Deploying and Maintaining iOS 8 and OS X Yosemite Devices, 2nd Edition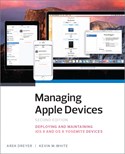 Download the Instructor Guide (613 KB .pdf) and Slides (35.1 MB .key).
The Design Method: A Philosophy and Process for Functional Visual Communication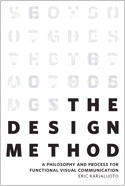 The Instructor Notes include learning objectives, chapter summary, brief description of key concepts, and a quiz created for each chapter.
Download the Instructor Notes (PDF 434k)
An Editor's Guide to Premiere Pro, Second Edition
Download the Teacher's Guide (PDF 253k)
The Functional Art: An introduction to information graphics and visualization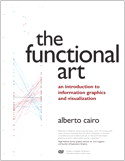 Clear introduction to the course with outline and policies; week-by-week schedule with learning objectives, lectures topics, assignments, and discussion topics; examples of student projects
Download the
Teacher's Guide
(.zip, 7.8mb)
The Non-Designer's Illustrator Book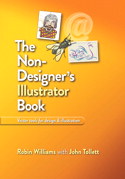 These instructor materials contain the images used in the book. Teachers can download the images and give them to students so that they can perform the step-by-step how-tos in the book.
Download the Instructor Materials (.zip, 33mb)
Instructor Resources from our Partners
Since its inception, Apple has offered a wealth of information for K-12 and higher education. Find Apple products and solutions specifically designed for Education; enhance your teaching and accelerate learning; and view curriculum solutions and profiles in success.
Head to Adobe in Education for free online curriculum, training, software tryouts, showcases, spotlights and much more.
Certiport®, a Pearson VUE business, prepares students, educators, individuals with current and relevant digital skills and credentials for the competitive global workforce. These solutions are delivered by more than 12,000 Certiport Centers worldwide and includes the Adobe Certified Associate Exam (ACA).