Publishers of technology books, eBooks, and videos for creative people
Home > Store > Web Design & Development > CSS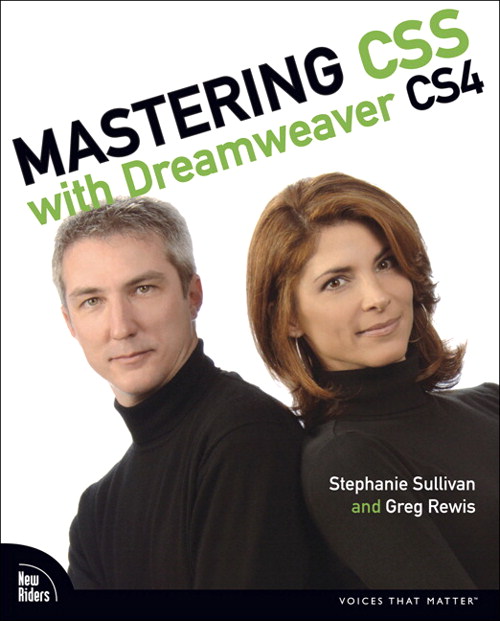 Mastering CSS with Dreamweaver CS4
eBook (Adobe DRM)
Your Price: $31.99
List Price: $39.99

ℹ This eBook requires the free Adobe® Digital Editions software.

Before downloading this DRM-encrypted PDF, be sure to:

Install the free Adobe Digital Editions software on your machine. Adobe Digital Editions only works on Macintosh and Windows, and requires the Adobe Flash Player. Please see the official system requirements.
Authorize your copy of Adobe Digital Editions using your Adobe ID (select AdobeID as the eBook vendor). If you don't already have an Adobe ID, you can create one here.
Video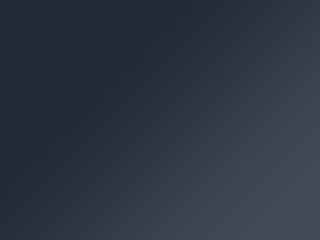 You need to upgrade your Flash Player. You need version 9 or above to view this video. You may download it here. You may also see this message if you have JavaScript turned off. If this is the case, please enable JavaScript and reload the page.

Copyright 2009
Pages: 368
Edition: 1st
eBook (Adobe DRM)
ISBN-10: 0-321-62072-0
ISBN-13: 978-0-321-62072-9
Millions of Web designers use Dreamweaver and most of them think creating CSS-based, standards-compliant sites is a challenge. In Mastering CSS with Dreamweaver CS4, authors Stephanie Sullivan and Greg Rewis bridge the gaps between the worlds of CSS design and Dreamweaver by demonstrating how to use Dreamweaver CS4 and CSS together to create individualized, standards-based layouts. Through hands-on projects with lots of visuals, the book enables every user of Dreamweaver to learn CSS effectively and easily.

Table of Contents
Introduction
Chapter 1: What's New in Dreamweaver CS4?
Chapter 2: Laying the CSS Groundwork
Chapter 3: Using the Fixed, Centered CSS Layouts
Chapter 4: Using the Liquid CSS Layouts
Chapter 5: Creating a More Complex Design with Elastic Layouts
Chapter 6: Building a Gallery Site with CSS and Spry
Index


