Home > Store > Design > Voices That Matter
Mastering Web Content: Behavior with Ajax, DVD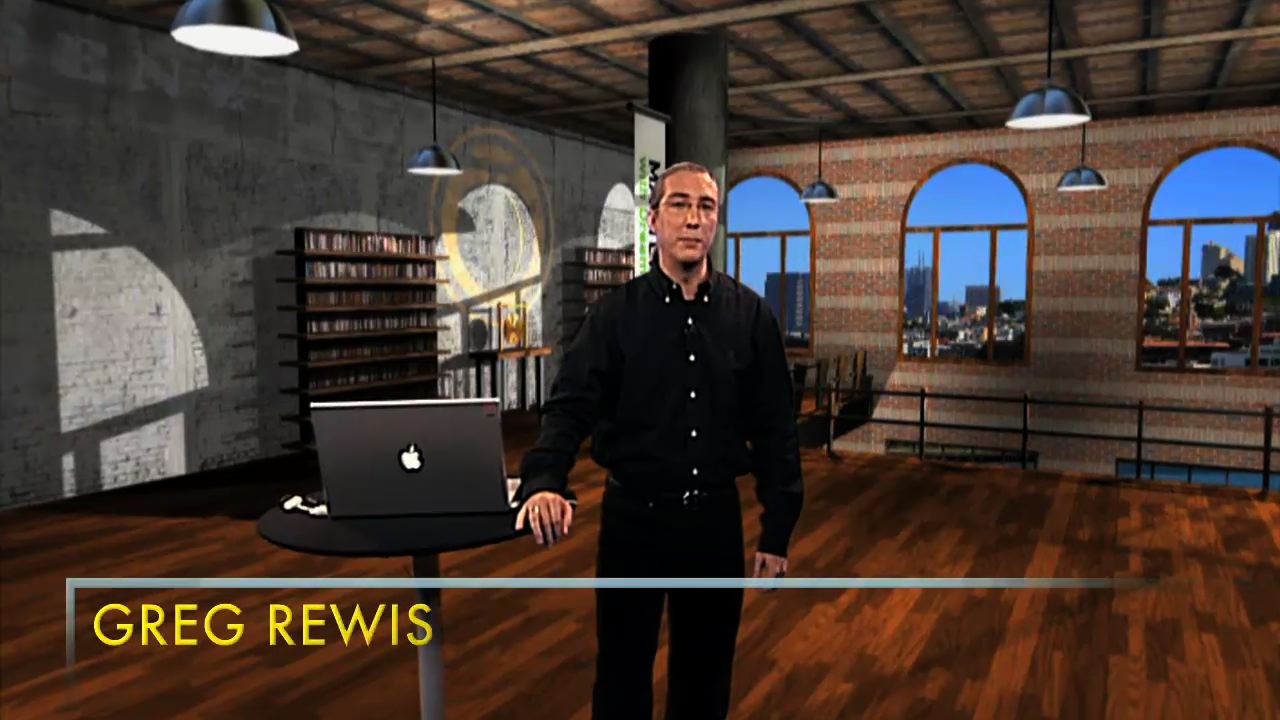 DVD
This product currently is not for sale.
Video
You need to upgrade your Flash Player. You need version 9 or above to view this video. You may download it here. You may also see this message if you have JavaScript turned off. If this is the case, please enable JavaScript and reload the page.
This preview has been compressed for content sampling purposes.

Copyright 2009
Edition: 1st
DVD
ISBN-10: 0-321-63691-0
ISBN-13: 978-0-321-63691-1
In this video on DVD-ROM, web designers and developers interested in standards-compliant Ajax techniques will learn to create Ajax-style behaviors that will work for all users, using Spry and jQuery. Spry and jQuery are JavaScript libraries that let designers and developers easily implement AJAX widgets, such as accordion panes, multi-tab interfaces, effects and sliding panels, as well as advanced data manipulation and form validation, without sacrificing backward compatibility for non-JavaScript enabled user agents. This video demonstrates techniques for using Spry that are not documented in the Adobe Help materials.
Running time: 1:41 hours

Table of Contents
01: JavaScript Primer (Time: 11:03)
02: Style Switching with JavaScript (Time: 14:43)
03: Hello World with jQuery (Time: 12:43)
04: Hello World with Spry (Time: 06:30)
05: Playing with Widgets (Time: 12:56)
06: XML Data Sets with Spry (Time: 13:44)
07: HTML Data Sets with Spry (Time: 14:25)
08: Adding Ajax Effects (Time: 09:05)
09: Unobtrusive Enhancements (Time: 05:52)




Table of Contents
01: JavaScript Primer (Time: 11:03)
02: Style Switching with JavaScript (Time: 14:43)
03: Hello World with jQuery (Time: 12:43)
04: Hello World with Spry (Time: 06:30)
05: Playing with Widgets (Time: 12:56)
06: XML Data Sets with Spry (Time: 13:44)
07: HTML Data Sets with Spry (Time: 14:25)
08: Adding Ajax Effects (Time: 09:05)
09: Unobtrusive Enhancements (Time: 05:52)




ONE MONTH ACCESS!
WITH PURCHASE
---
Get unlimited 30-day access to thousands of Books & Training Videos about technology, professional development and digital media If you continue your subscription after your 30-day trial, you can receive 30% off a monthly subscription to the Safari Library for up to 12 months.