Let's say you're a ninja. A ninja who's curious about web design. Which cover would speak to your inner warrior? Vote now!
If you were going to quickly, cleverly, silently slice websites into tiny pieces with XHTML and CSS, which book cover would bind the wisdom that is your secret weapon?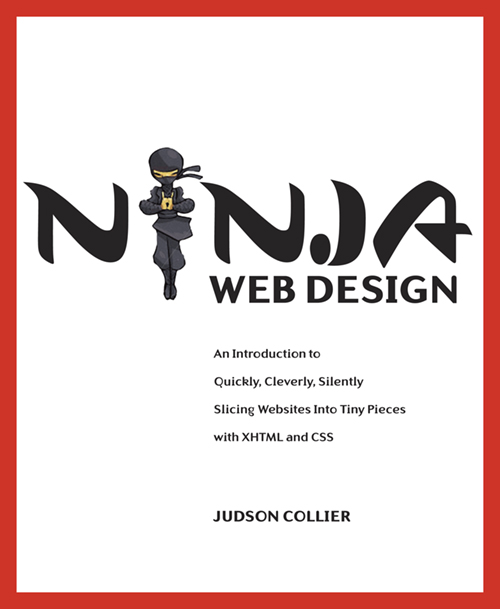 Option A:
I would keep this by my Ninja bedside.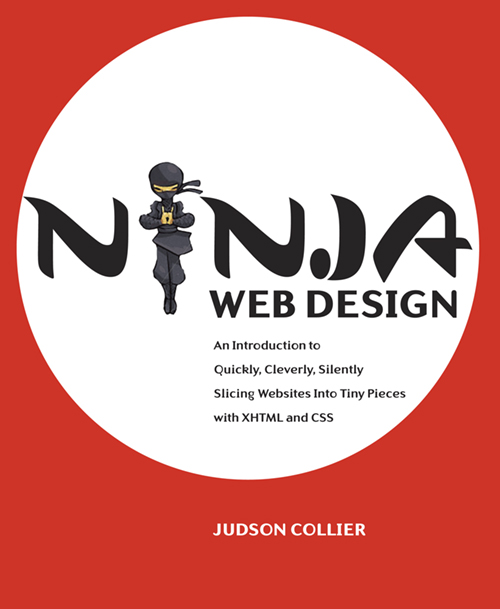 Option B:
If I had a choice between my sword and this book, I'd choose the
book.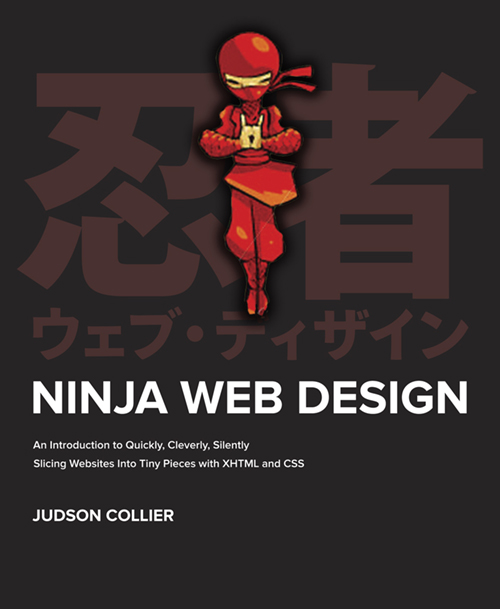 Option C:
Jedi's have light sabers. Ninjas have this book.