As designers we're always looking for visual inspiration. We've mentioned before that a great way to do that is to browse stock image web sites such as iStockphoto.com, Shutterstock.com, CreativeCommons.com, etc. These sites provide thousands of images on almost any imaginable subject.
But if you use iPhoto or some other image cataloging application for your photos, and especially if you take the time to title, label, categorize, or rate the images, you'll have a fantastic stock image library of your own. For free.
Even if many of the images are snapshot quality, you'll find lots of ideas and inspiration. Of course the size and value of your image library pretty much depends on how dedicated you are to carrying a camera around and shooting photos. Since most mobile phones have built-in cameras, that obstacle has been minimized. We've used mobile phone photos many times for design projects, with a little Photoshop help.
One of our favorite mobile phone photography quests is grabbing unexpected shots of typography, usually signage that's good, bad, and ugly. Even the bad and ugly can be inspiring. In fact, a really bad one might be tomorrow's design genius. Or, and I'm serious, it might inspire tomorrow's design genius.
Here are a few images from our iPhoto collections.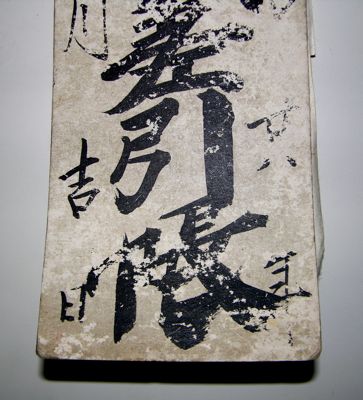 A Chinese receipt book from a friend who bought it at a Chinese flea market.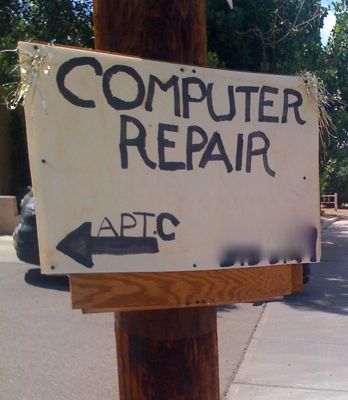 Brilliantly inspired different look for a high tech business. Sort of a "mad scientist" look.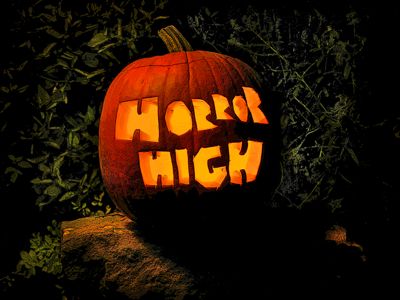 Pumpkin typography. An invitation to a movie screening party.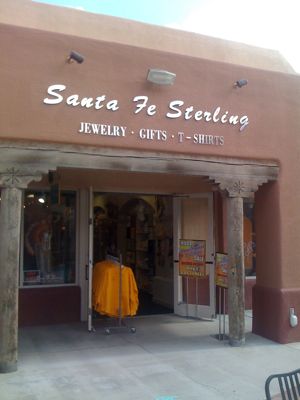 Nothing says fine jewelry like Brush Script.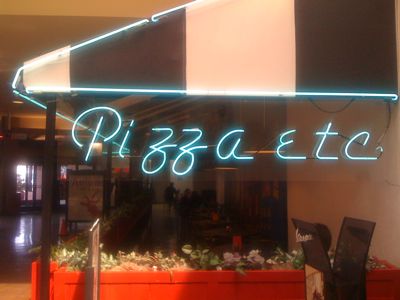 How did they come up with a name like Pi zz a etc.? Genius. It almost looks like "Pizza."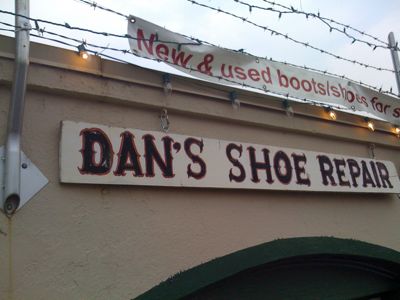 This font has many alternate characters. Perfect for a business that repairs many different shoes. Unintentional creativity or professional bravado?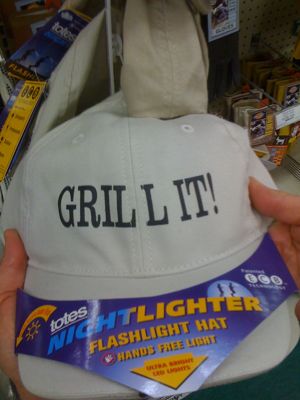 The "centering is more important than common sense" design approach.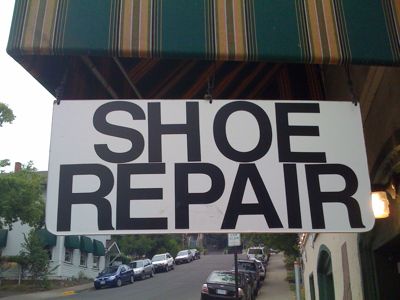 The "upside-down S" technique combined with creative kerning and leading. Urban grunge with a Helvetica influence. Amazing.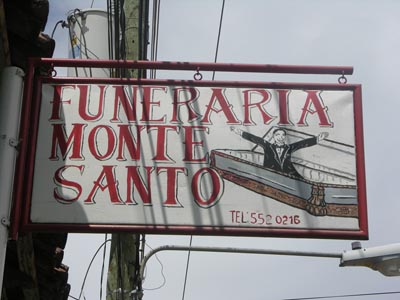 A funeral supply business in Granada, Nicaragua. A different approach, but will you ever forget their logo?


Sometimes we say, "I'm tired of carrying a camera everywhere. I won't need it today." Invariably, that thinking always makes us miss a great shot. So be on the lookout for cool stuff and snap away.